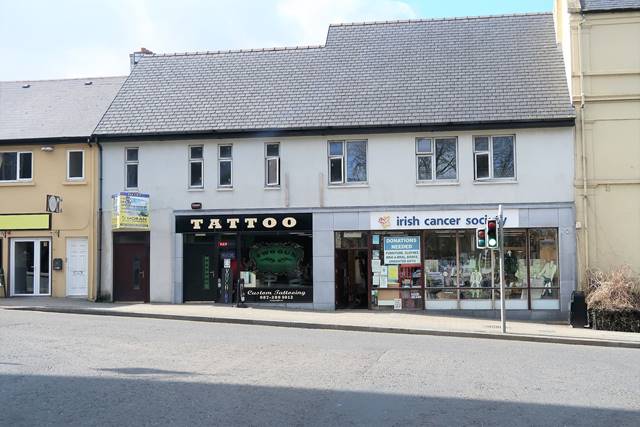 Ellison House , Ellison Street, Castlebar, Co. Mayo
Ellison House , Ellison Street, Castlebar, Co. Mayo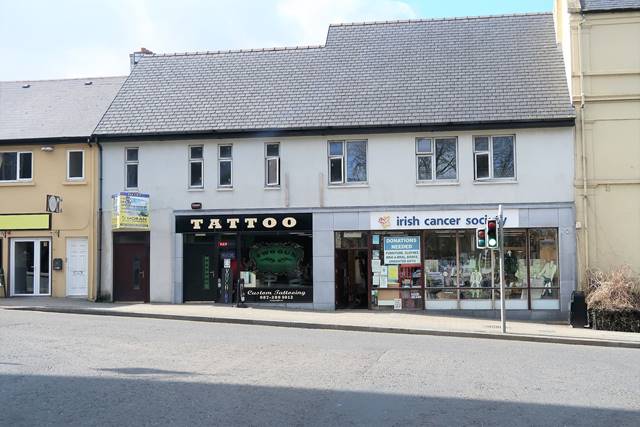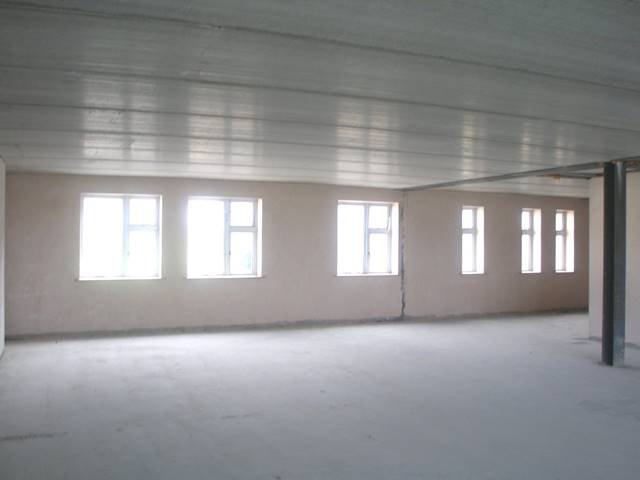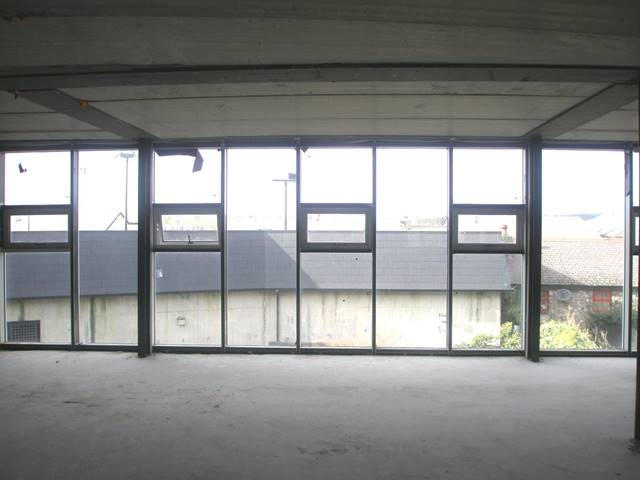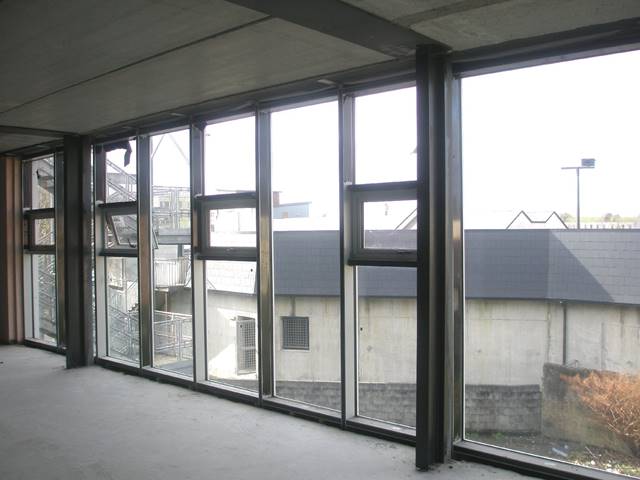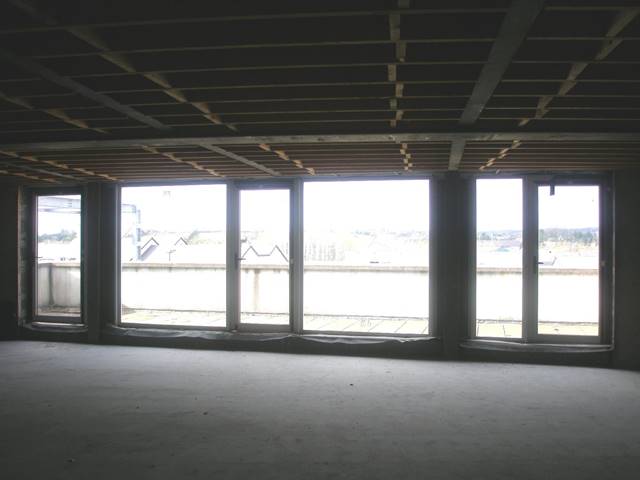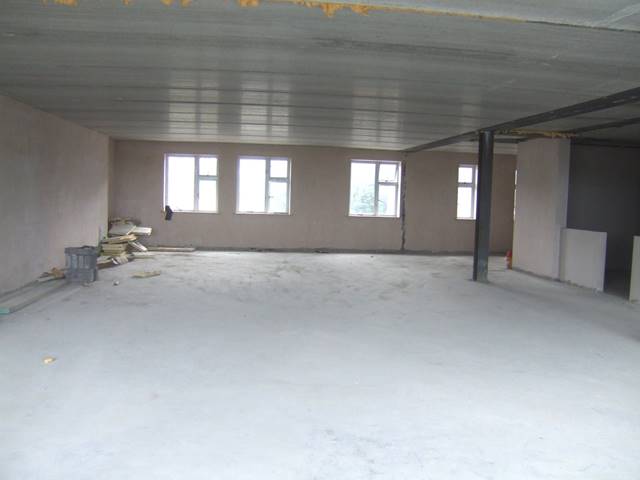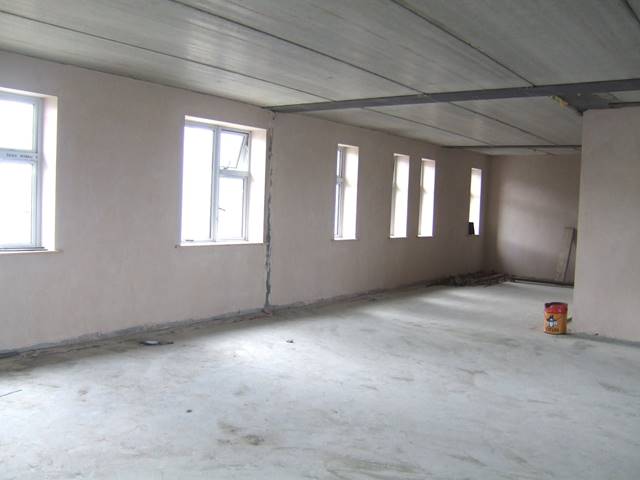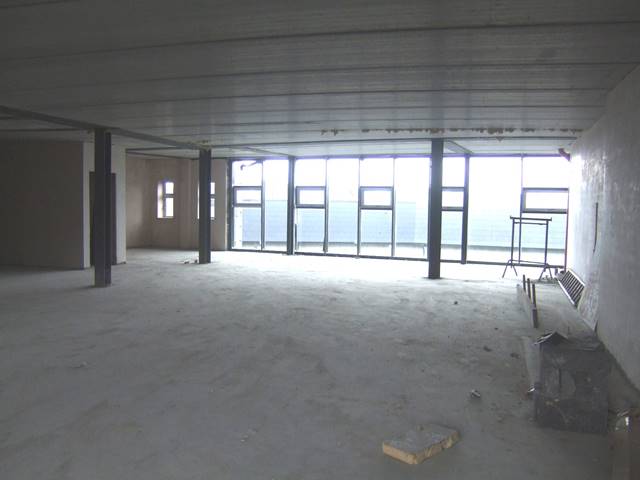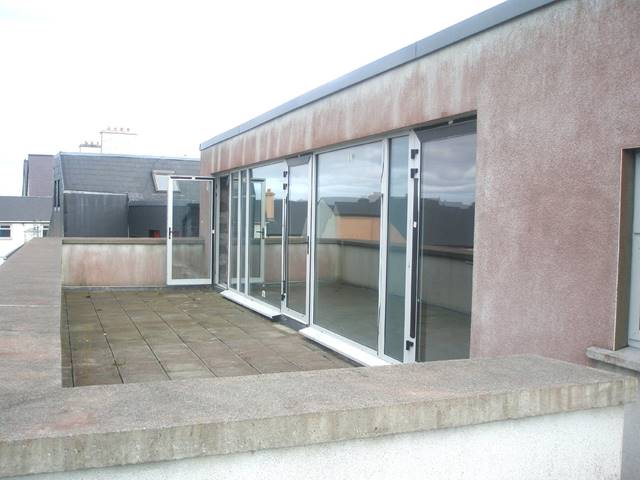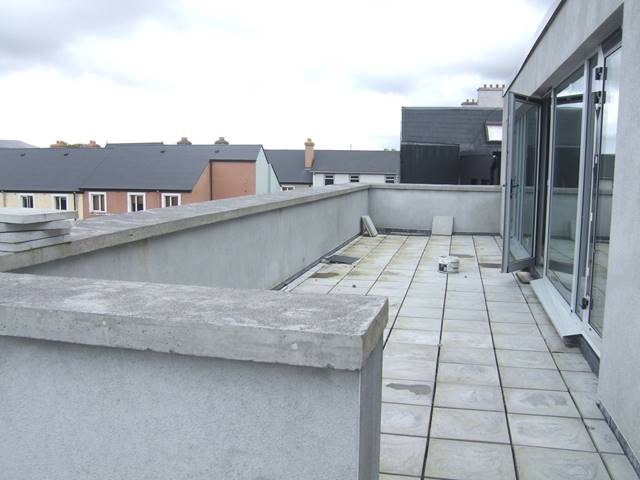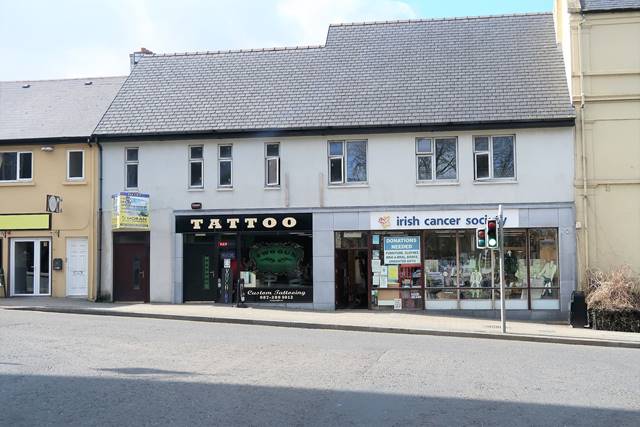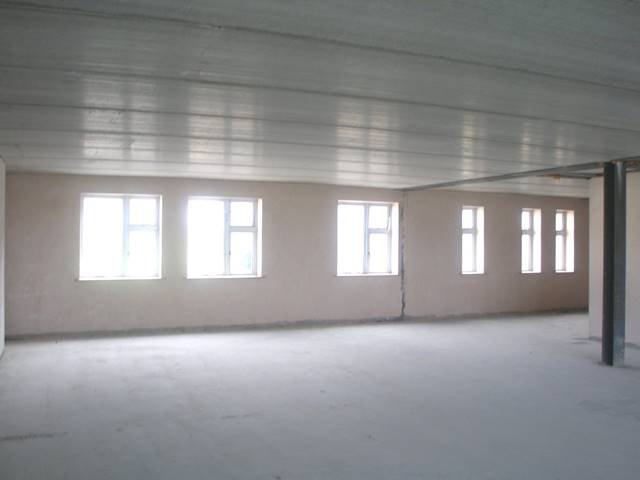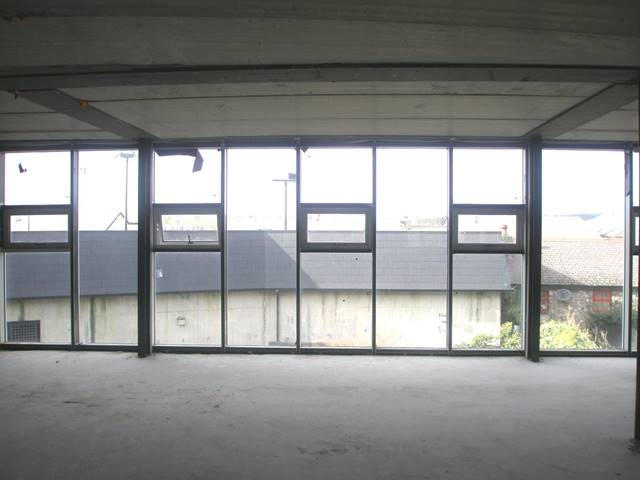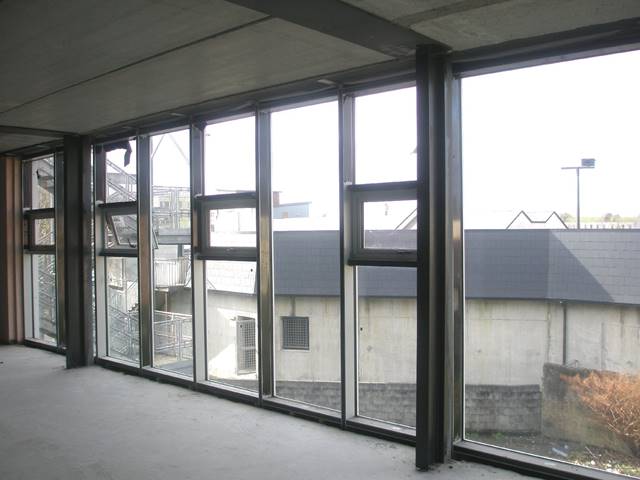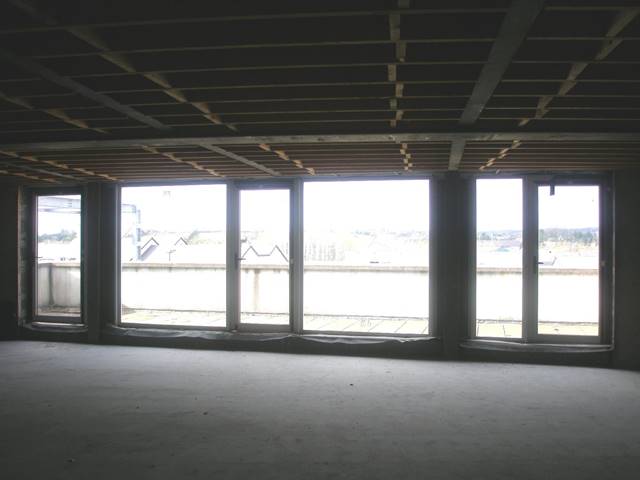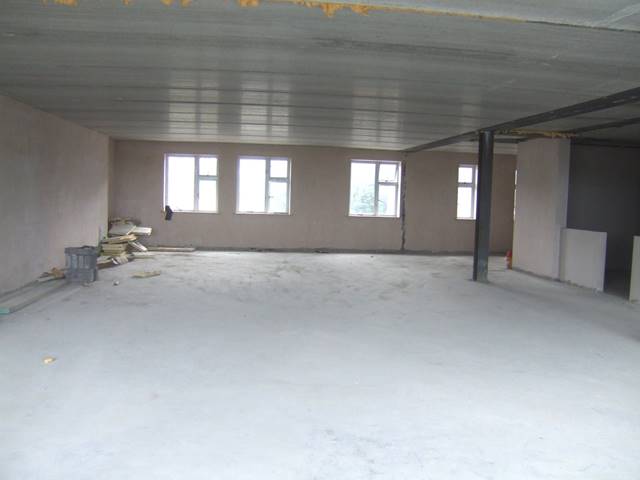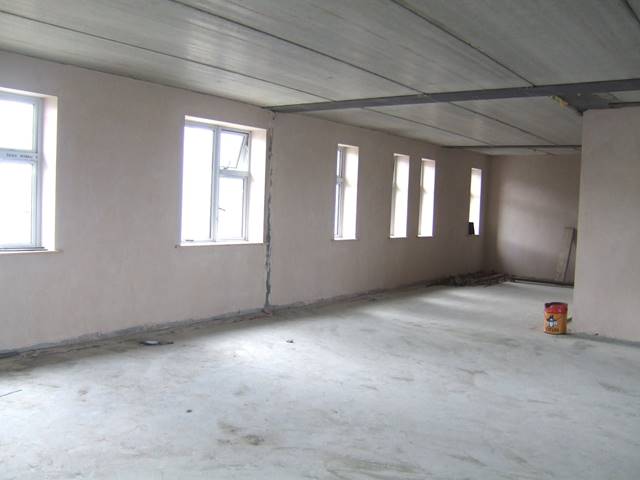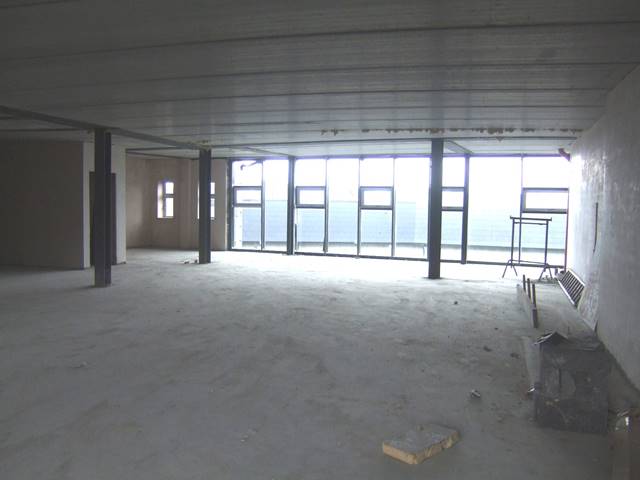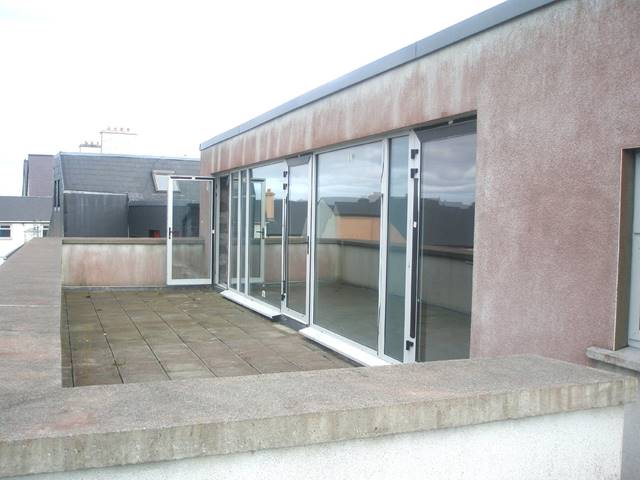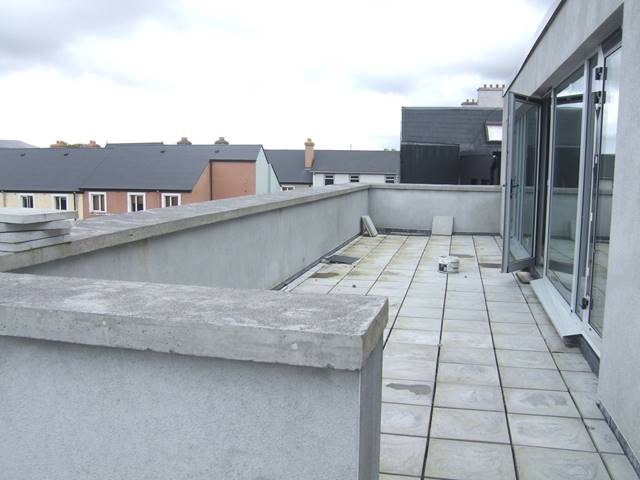 Description
CASTLEBAR TOWN CENTRE.
Residential development opportunity.
Open Plan New Building on Castlebar's Ellison Street – ideal for conversion to Residential Apartments subject to Planning Permission being obtained Architect drawings available showing possible 4 x 1 bed Apartments and 2 x 2 Bedroomed Apartments.
First Floor 2,500 sq.ft
Second Floor 1,500 + walk out terrace 600 sq.ft.
Elevator Shaft and Fire Escape in situ.
Details on request from Brian Moran , Moran Auctioneers.